Bond yields are rising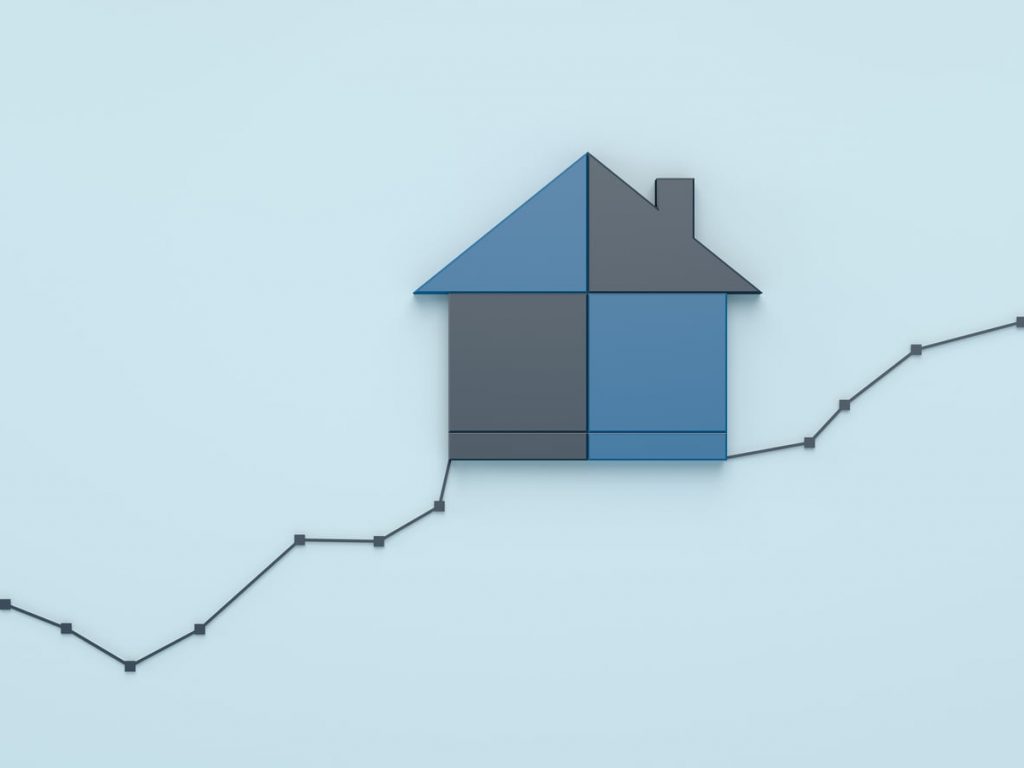 What does that mean for Real Estate?
Mortgage interest rates are correlated to the rates in the bond market so, as bond yields rise, banks will raise their mortgage rates. For commercial markets, the result is that capitalization rates will reduce as mortgage rates rise. With less net income, buyers will want to reduce their purchase price so they can still make a reasonable profit.

For Residential buyers, it means that they will either have to buy a less expensive house or be able to pay a higher mortgage. For many first-time buyers, it will put the dream of home ownership out of reach.

As governments reduce their contributions to people and businesses (after the end of COVID-19 effects on the economy and jobs) and the Feds reduce quantitative easing, there will be less money flowing into the economy.

My view is that within six months after the threat of COVID-19 is greatly reduced, real estate will go through a small shift in the types of homes purchased. There will continue to be a shortage of homes as immigration increases and more young people finish their education and join the workforce. There will always be a large demand for ground-based homes. But many people will have to buy a condo so the condo market will see a larger sales ratio (already started to happen), Those who can, will search out work at home positions and move farther out from the city cores. Job satisfaction will play an increasingly important role in where people live.

Here is how I see the next 18 months
September marked the transition from the slower summer market to the busier fall market in the Greater Toronto Area (GTA). Every year, we generally see an uptick in sales, average selling price and listings after Labour Day, and September 2021 was no different. Sales increased relative to August and were also at the third-highest mark on record for September. The average selling price was up both month-over-month and year-over-year.

GTA REALTORS® reported 9,046 sales through TRREB' MLS® System in September 2021 –up in line with the regular seasonal trend from August. Compared to last year, market conditions tightened noticeably, with sales representing a substantially higher share of listings, and a significantly lower number of new listings across the board.

Resurgence in the condo market was a factor in the higher share of listings sold. The total number of sales was down 18 per cent from 2020' record September result, in large part due to the lower number of new listings, which were down 34 per cent from the same time last year.

"Demand has remained incredibly robust throughout September with many qualified buyers who would buy a home tomorrow provided they could find a suitable property. With new listings in September down by one third compared to last year, purchasing a home for many is easier said than done. The lack of housing supply and choice has reached a critical juncture. Band-Aid policies to artificially suppress demand have not been effective. This is not an issue that can be solved by one level of government alone. There needs to be collaboration federally, provincially, and locally on a solution", said Kevin Crigger, TRREB President.

The MLS® Home Price Index Composite Benchmark was up by 19.1 per cent year-over-year in September 2021. The average selling price for all home types combined was up by 18.3 per cent year-over-year to $1,136,280. "Price growth in September continued to be driven by the low-rise market segments, including detached and semidetached houses and townhouses. However, competition between buyers for condo apartments has picked up markedly over the past year, which has led to an acceleration in price growth over the past few months as first-time buyers re-entered the ownership market. Look for this trend to continue," said Jason Mercer, TRREB Chief Market Analyst.