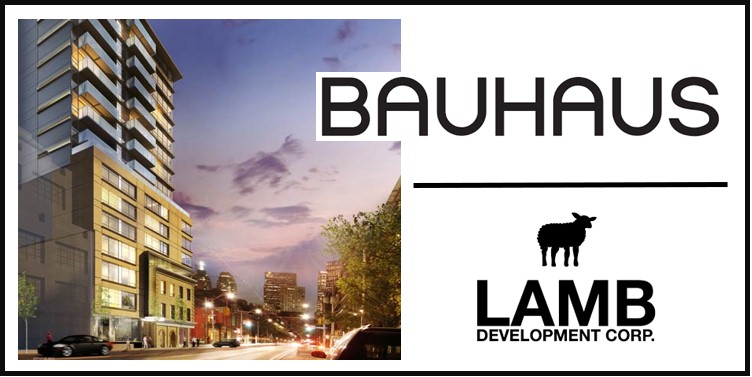 Art meets architecture at the new Bauhaus Condos
Overview
Coming to King Street East in the fall of 2021 is the new and stylish Bauhaus Condos. The Bauhaus movement emphasizes uniting art and industrial design by combining fine art and craftsmanship. It focuses on using new modern materials and simple shapes to create beautifully designed and functional buildings, sculptures, and furniture with a focus on mass production. The Bauhaus movement has long been synonymous with bold, rational, and functional structures in art, architecture, and design.
About the neighbourhood
The site is situated at 284 King Street East, Toronto, across from the new Globe and Mail headquarters and located in close proximity to two neighbourhoods that are rapidly changing for the better, Regent Park and the West Don Lands.  The downtown Toronto East area is a vibrant community jam-packed with amenities, offering the very best of a car-free lifestyle and world class public transportation.
King St. E and the neighbourhoods of Moss Park and Regent Park continue to grow through major revitalization and have seen an unprecedented modernization and intensification, thanks to a series of socially-conscious developments. New condos in this area are an attractive option for a wide range of residents and are great opportunities to invest in!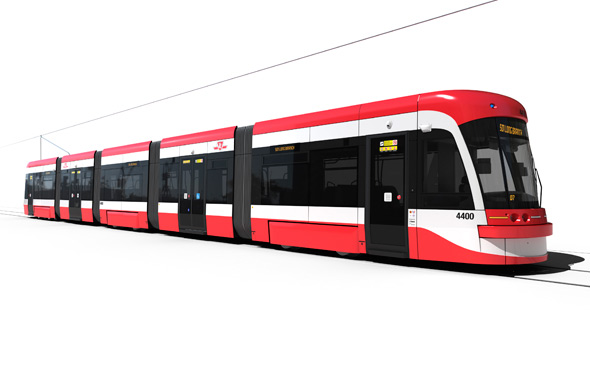 Transportation
Bauhaus Condos has a 97/100 walk score and a 100/100 transit score and a 100/100 bike score.
With a walk score of 97, almost everything you could ever need is right at your doorstep. But when you need to venture a little farther, the King Streetcar runs 24-hours a day and can you wherever you need to go. The downtown core is approximately 10 minutes making this a great spot for business professionals.
For motorists, the Don Valley Pkwy, Gardiner Expressway, and Lakeshore Boulevard are just minutes away guaranteeing that travelling is always speedy and convenient.
Getting Around
SmartTrack and future subway relief line station nearby
King Streetcar (5 mins to downtown)
Pedestrian friendly neighbourhood
Walking distance to downtown
Cyclist friendly paths and roadways
Car-share vehicles one block away
Local bicycle rental
Gardiner Expressway and Don Valley Parkway just around the corner